About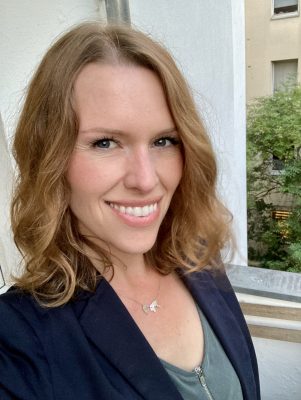 For Fall 2021, I'm on Fulbright at the Universität Duisburg-Essen doing comparative research of algorithmic literacy of German and US social media users.
I'm an Associate Professor in the Department of Communication at University of Connecticut, where I'm part of the Human-Computer Interaction Lab. I'm also a faculty affiliate of the Institute for Collaboration on Health, Intervention, and Policy (inCHIP), the Connecticut Institute for Brain and Cognitive Science (IBACS), and the Sustainable Global Cities Initiative (SGCI).
My research focuses on information sharing as communication on social media. Specifically, I investigate the effects of using social media to engage with news content, share health activities, disclose personal information, ask questions, seek social support, and how scientists can use these platforms to engage with the public.
News