About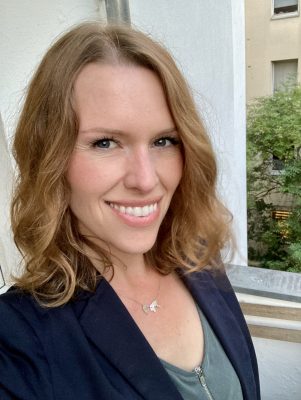 I'm an Associate Professor in the Department of Communication at University of Connecticut, where I'm part of the Human-Computer Interaction Lab. I'm also a faculty affiliate of the Institute for Collaboration on Health, Intervention, and Policy (inCHIP), the Connecticut Institute for Brain and Cognitive Science (IBACS), and the Sustainable Global Cities Initiative (SGCI).
My research primarily focuses on information sharing as communication on social media. Specifically, I investigate the effects of using social media to learn about news, health, and science; and understanding how to address the growing misinformation and disinformation problem.
More recently, starting with my Fulbright Fellowship at Universität Duisburg-Essen in 2021, I have started research on algorithmic literacy. This research focuses on what social media users know about the algorithms that shape their feeds, the predictors and outcomes of this literacy, and how to better inform users about algorithms and their effects through design.
Find me on: Google Scholar, ORCID
News