About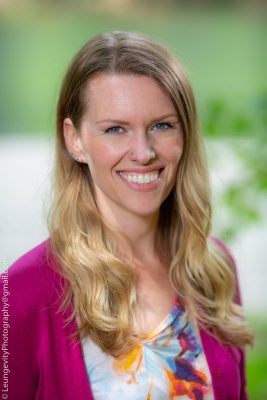 I'm an Associate Professor in the Department of Communication at University of Connecticut, where I study how we communicate via social media (Facebook, Twitter, Instagram, TikTok) about news, health, science, and identity.
I have developed graduate and undergraduate courses on social media, and also teach courses on computer-mediated communication, new communication technology, and media effects.
My Fulbright Fellowship at Universität Duisburg-Essen launched my most recent project on algorithmic literacy, which focuses on what social media users know about the algorithms that shape their feeds, with a goal of more transparency through education, design, and policy.
Find all of my research on Google Scholar
Find me on Bluesky and LinkedIn